So, the new football season is well under way, and we couldn't be happier. We're sure you're all feeling the same way. Apparently, the bookies had their busiest ever weekend last week due to excited football fans from all corners of the world seizing the returned opportunity of putting a weekend accumulator on with eager hands.
The excitement has got to us here at Spend It Like Beckham as well, and we've decided that we would like to play bookie ourselves. The best thing about us, though, is you don't have to pay anything to play with us! How good are we?
What we've drawn up here is an accumulator of sorts, however, this is a bit of a long bet. What we want you to do is predict the 8 winners of the 8 leagues we have chosen. Believe us though, it sounds a lot easier than it actually is. A lot of turns can and will be taken over the course of these 8 individual seasons.
You can take a chance though? Can't you?
Of course you can!
So, it's a long bet. A very long bet. And we will remind the eventual winner at the end of the season, as they will likely forget they entered, and they can collect their very special prize!
Good luck everyone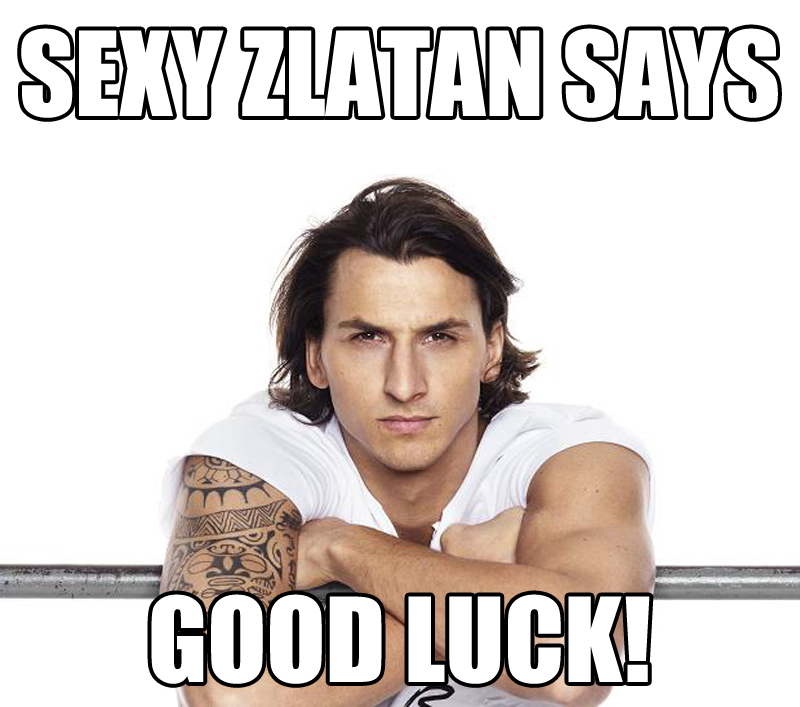 The Long Bet