So, we were thinking about doing the Most Expensive Team Ever post because we thought it was a good idea – we still do, but there is a difference between the Most Expensive 11 Players Ever and an actual team. The most expensive 11 ever would consist of strikers mainly, and have no goalkeeper. So, here is our concept Most Expensive Team Ever! We went with a 3-5-2 formation to incorporate the amount of expensive attackers, but to also make sure there are at least a few defensive players in the team.
Note: all transfer values are taken from Transfermarkt.co.uk – some older transfer fees may be adjusted to account for inflation.
Goalkeeper
1. Gianluigi Buffon £47.70M
Gigi became the most goalkeeper ever when he transferred to Juventus from Parma in 2001 – a record that still stands! Quite rightly so for the custodian who has a claim to the title of greatest goalkeeper ever as well as his transfer record.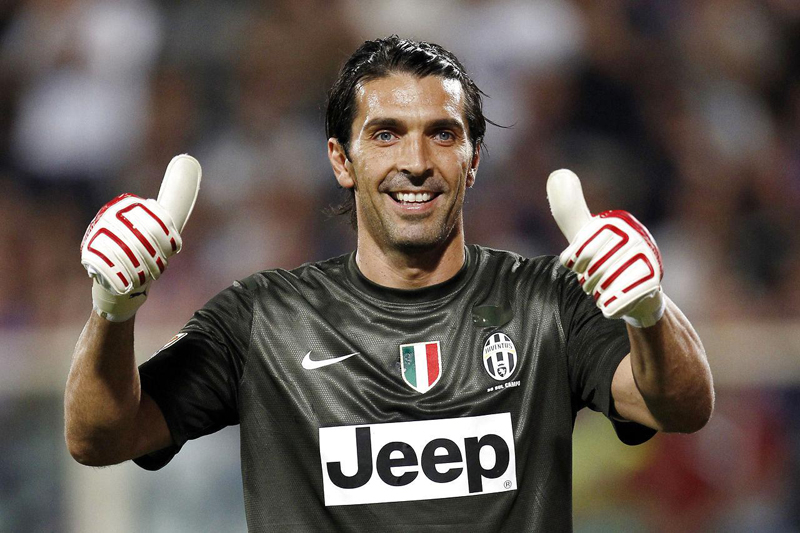 "Gigi number one goalie. You agree, yes?"
Central Defenders
2. Thiago Silva – £39.96M
The Brazillian national team captain has played some of his best football since moving to PSG and some pundits will say that he is currently the best centre half playing. A claim that you might find it hard to argue against.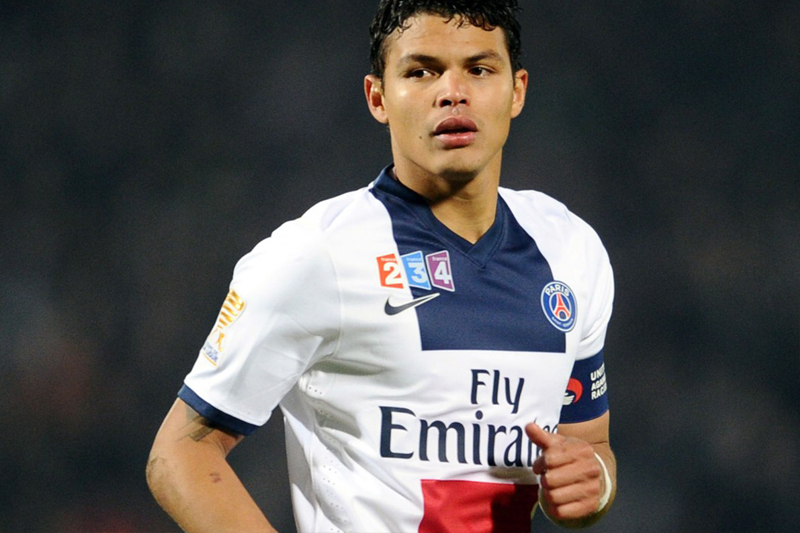 "I hope Zlatan passes the ball to someone at some point…"
4. David Luiz – £43.56M
Luiz became the most expensive defender ever after his summer move to PSG where he joined his national team partner and best friend, Mr. Silva. Will they strike up a partnership that is as impressive as their friendship?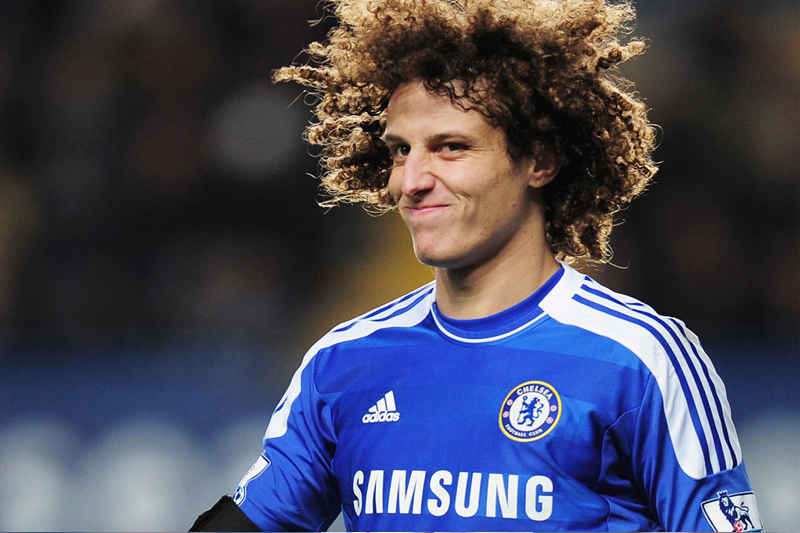 "My hair's worth £1.4M. Seriously"
6. Rio Ferdinand – £40.48M
Mr. Reliable – or, at least he used to be. Back in his heyday, Rio was one of the best defenders on the planet and even in his later days he was still going strong for Man United. A contrasting difference to fighting off relegation with QPR these days.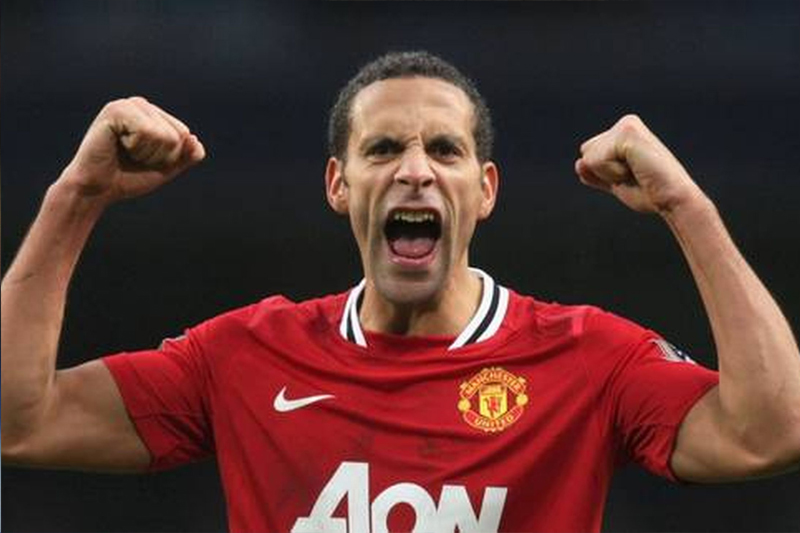 "Look at my guns. Look at them!"
Central Midfielders
5. Zinedene Zidane – £64.68M
Arguably the greatest midfielder of all time and a price tag to go with it, Zizou is the heart of our midfield. While always a dangerous attacking threat, he was never shy to track back and help his team mates out further down the field.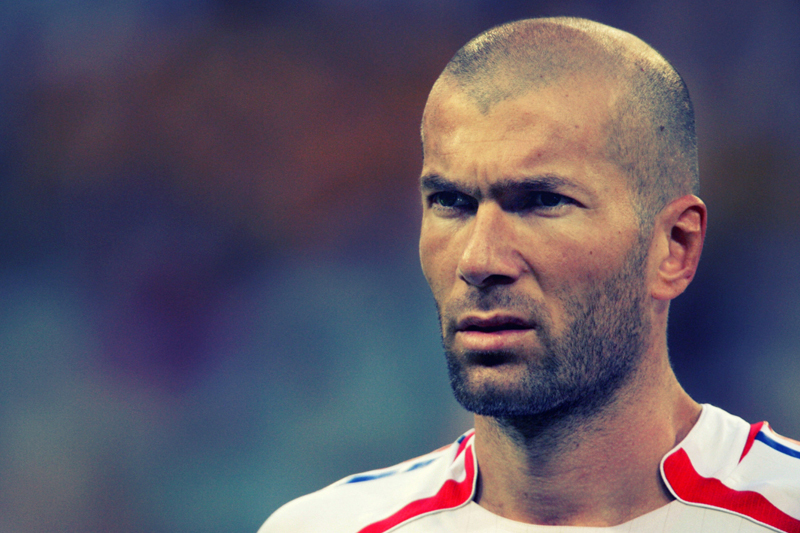 "I still don't regret headbutting Materazzi"
8. Angel Di Maria – £66M
The star of a new look Man United team, the Argentinian wizard is comfortable playing on the wings, or in the middle of the park. Even looking past his massive transfer fee, he would still feature in many people's 'Top 11' and quite rightly so.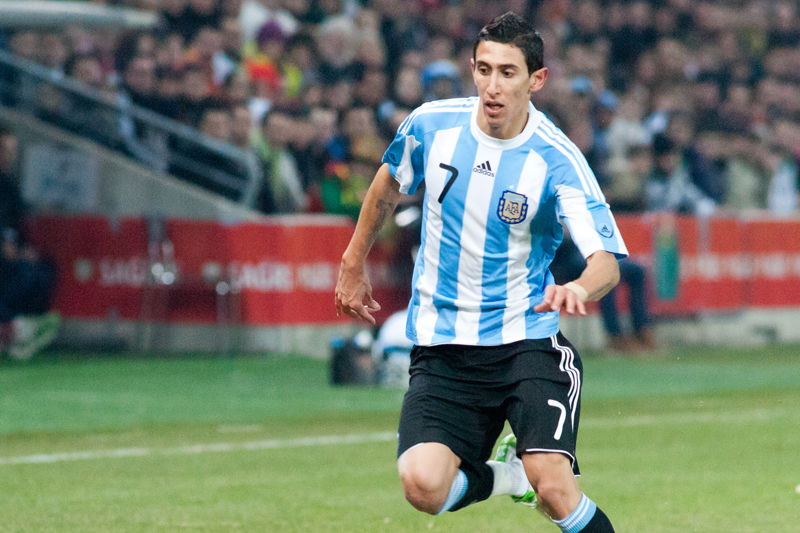 "I honestly don't regret signing for Man United. Honestly…"
11. James Rodriguez – £70.4M
The little Colombian always had a big reputation, but it grew larger in stature after his performances at the World Cup, prompting Real Madrid to splash out £70million on the playmaker. If he keeps up his form, then it should be money well spent.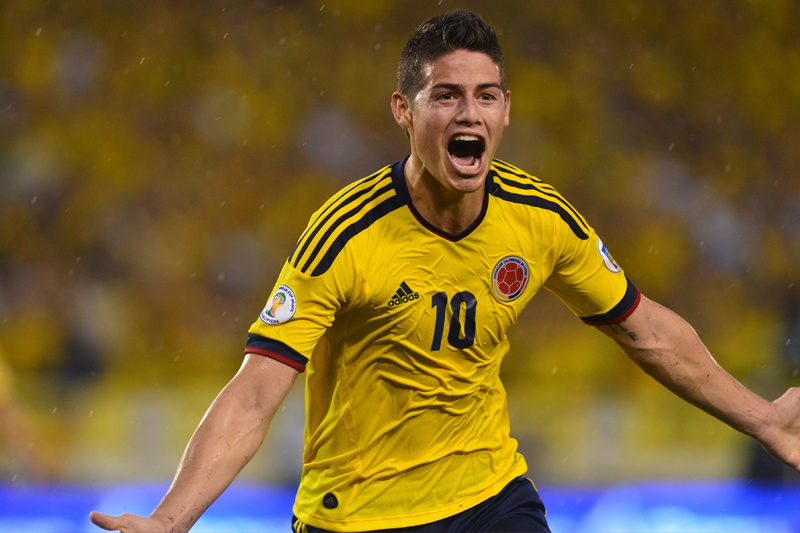 "My pay cheque matches my transfer fee! Woohoo!"
Wingers
7. Cristiano Ronaldo – £82.72M
The perfectionist, the talisman, the…Ronaldo. Okay, that was cringey, but a lot of people questioned over £80M being spent on one player, but his performances since then have been nothing short of extraordinary and he is turning out to be quite a bargain.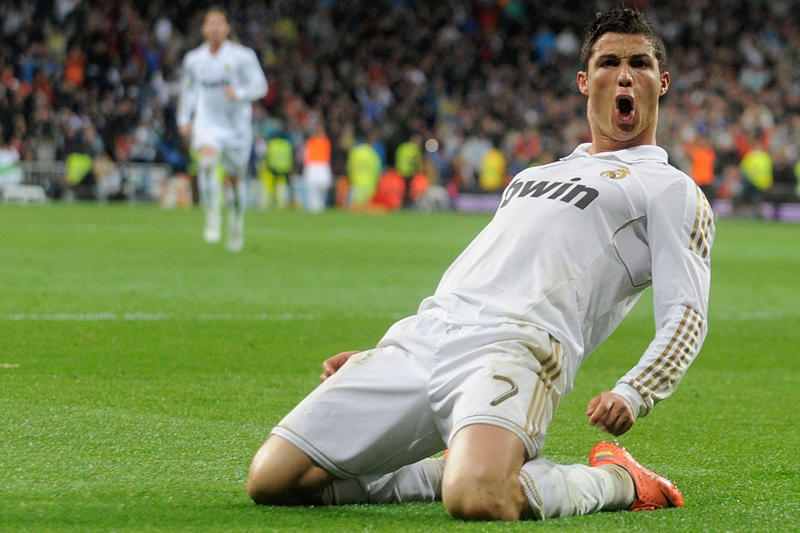 "Power slide!"
3. Gareth Bale – £82.72M
The Welsh Wonder (that's a nickname we literally just coined just now) became the most expensive player ever in 2013 when Real Madrid again broke the bank for their number 1 target. Much like Ronaldo, he has since lived up to his transfer fee.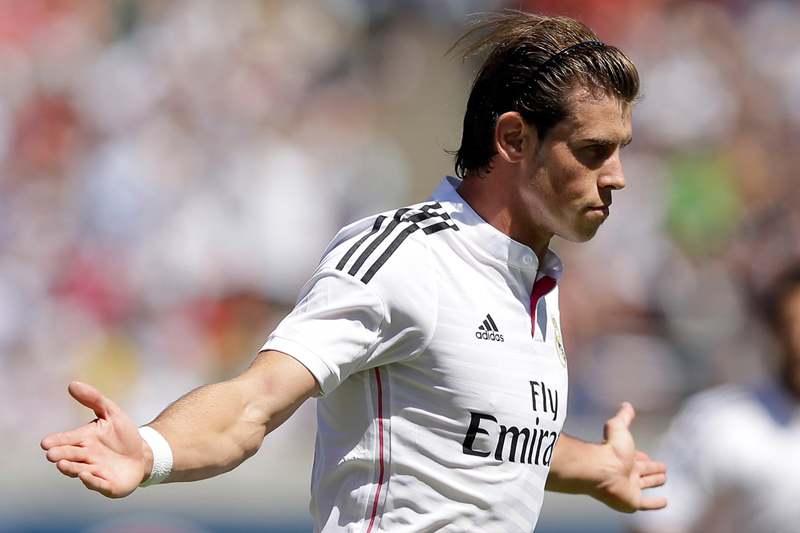 "7 years ago I lived in Southampton. 'Nuff said."
Strikers
9. Luis Suarez – £71.28M
Mr. Likes-to-bite-other-players (another nickname we came up with, albeit it not as good as Bale's) got his dream move to Barcelona in the summer despite carrying a 4 month ban from the World Cup. Only time will tell if he lives upto his price tag.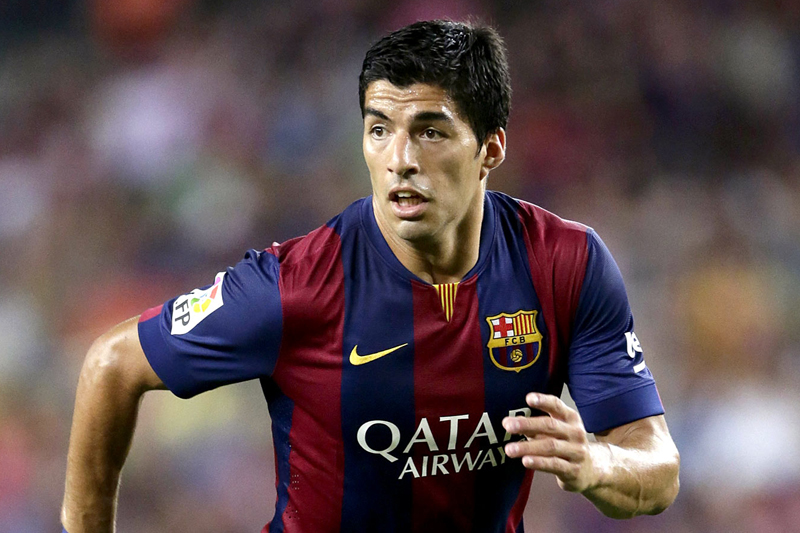 "Ivanovic tasted like chicken, but Chiellini was more spicy."
10. Zlatan Ibrahimovic – £61.16M
Despite his mega move to Barcelona not working out, the Swede is still accumlatively the most expensive player ever and one of the best out and out strikers ever to grace the game. Plus, no Top 11 team would be complete without Zlatan, would it?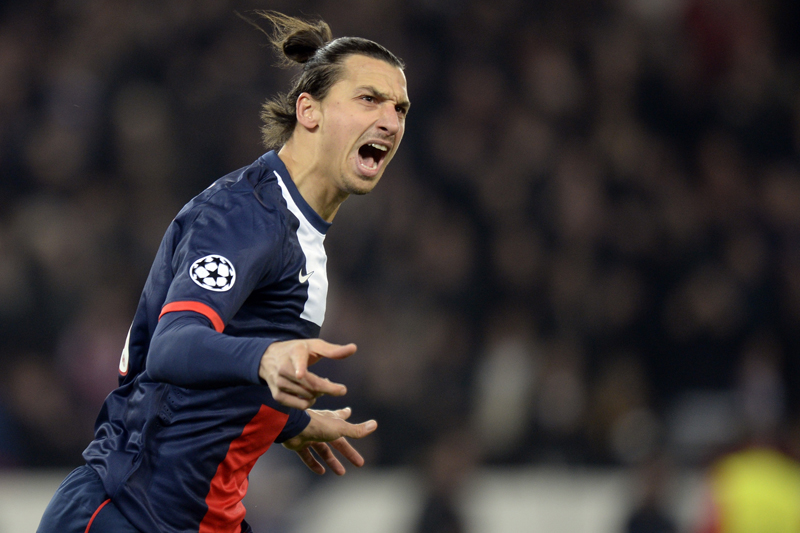 "Zlatan agrees that Zlatan is greatest ever."