What if the new 6 Nations points and bonus points system had always existed?
What difference would it have made over the years?
It's a question that many of us have been asking due to a few close run tournaments since it became the 6 Nations in 2000. Thankfully, it's all numerical, and we can actually figure it out! Horay for maths!
But first, let's talk through how the new 6 Nations scoring system actually works! Here are the new additions:
Now 4 points for a win, and 2 points for a draw
A bonus point is awarded if a team scores 4 tries or more – win or lose
A bonus point is awarded to the losing side if they lose by a margin of 7 points or less
3 bonus points are awarded if a team wins all of their games
Now, we've got all that sorted, let's take a look at how it would've affected the tournaments over the years.
Different Winners
This is by far the biggest talking point that we found while trawling through the data. On two occasions, 2007 and 2013, the winners of the tournament would've been different had the new scoring system been in play then.
Most recently in 2013, England would've been triumphant over neighbours Wales. The tournament was decided on points-scored-difference, with Wales having a far superior +56 compared to England's +16. However, due to the 4 tries scored by England on their 38-18 opening game victory over Scotland, they would've been awarded a bonus point, putting them above Wales. This is sure to leave a bitter taste in every England fan's mouth.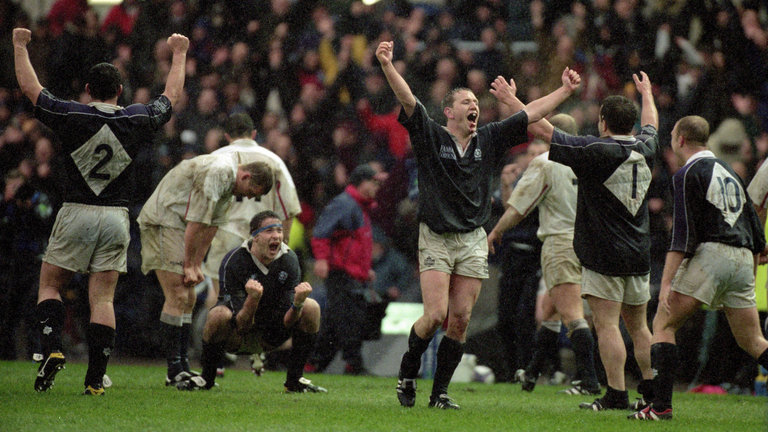 And so would this.
The first instance of this happening was way back in 2007, which was the first 6 Nations to be decided on points-scored-difference. France came out on top that year by the slightest of margins, having a points-scored-difference of +69 compared to Ireland's +65. But, with the new points system, despite losing 20-17 to France, Ireland would've been awarded a bonus point due to them only losing by 3 points. Makes you think.
This, of course, isn't the first time France have screwed Ireland in a sports match, though.
*Smirks in French*
More Dominant Wins
Because of the additional points for 4 tries or more, teams that won big would have more points at the end of the tournament, adding to their total. Also adding to totals, are the 3 bonus points given to teams who won all of Grand Slams. This would've meant France would've had 3 additional points in 2002, 2004 and 2010; England in 2003 and 2016; Wales in 2005 and 2008 and Ireland in 2009. This means that these teams, all winners in their respective years of course, would've won by a bigger points margin. Yeah, they won regardless, but that points gap would've looked all the sweeter!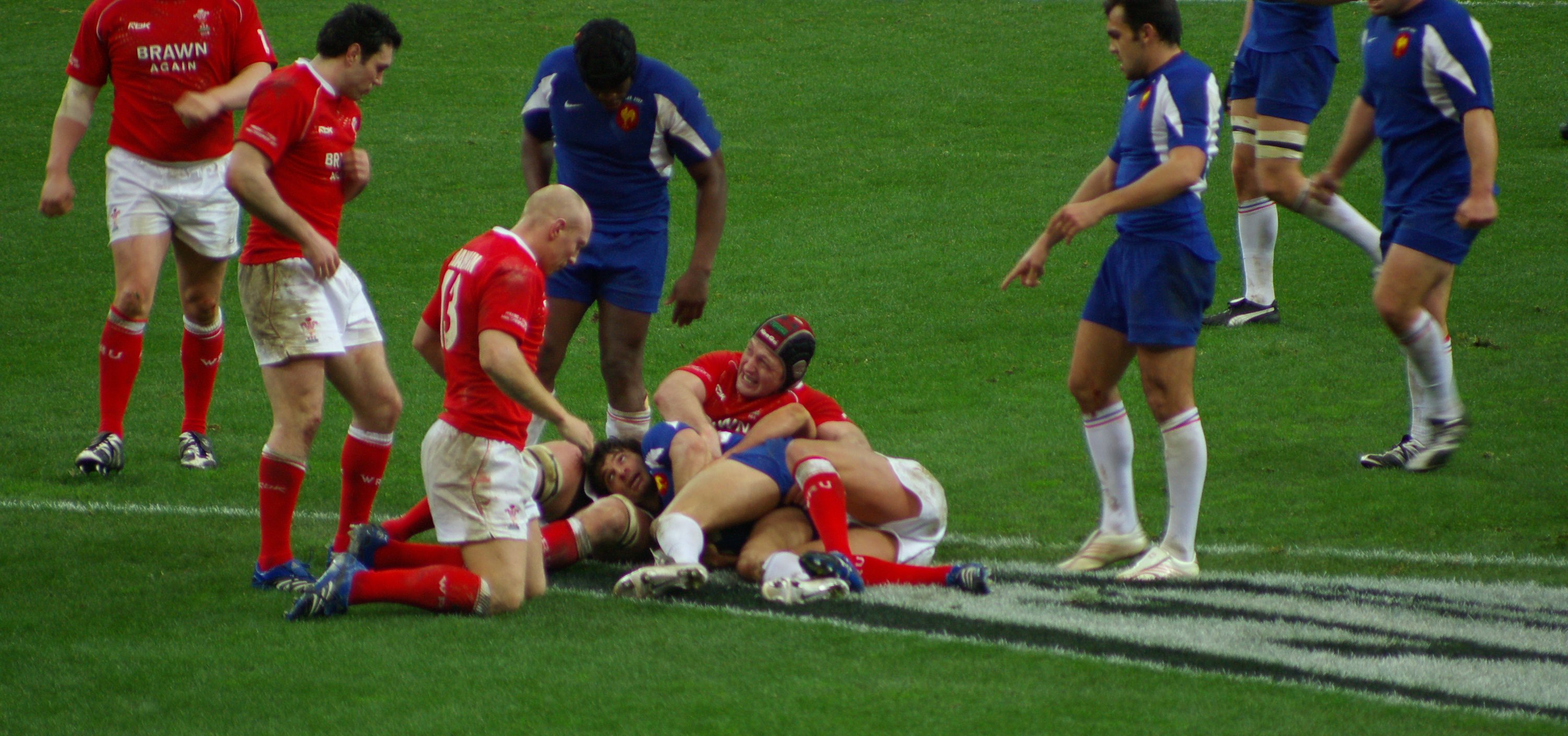 "Stop playing until ze get ze tables correct."
We're Worse Than You'd Think
While teams may have won the tournament by a bigger margin than before, there would have been instances where other teams finished higher than they did. But on the flip side of the coin, this meant that teams would have finished lower than they did as well.
When I first started working out the results and tables, I obviously started with 2000. And, as a proud Scotsman, I was upset to find that we would've actually finished bottom of the pile in 2000.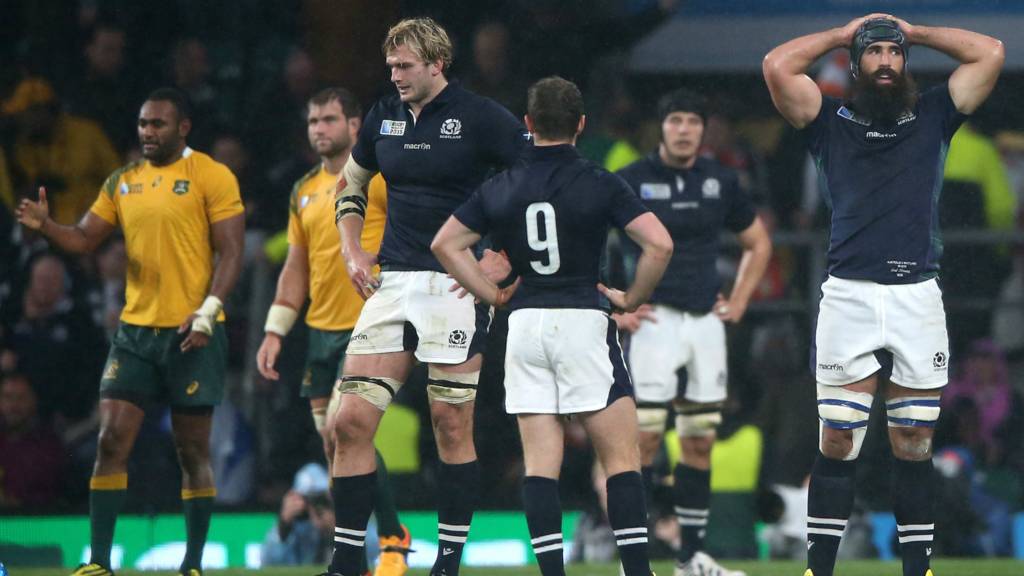 We're used to losing to be fair.
Italy's 4 tries in their 42-31 defeat against France would've meant them leaving with a bonus point, allowing them to leapfrog Scotland into 5th place, leaving us with the wooden spoon in the very first 6 Nations.
The Overall Table
One thing that the new points system would not have affected had it been in play all these years, is the overall table. Including all the games from the inaugral tournament in 2000, England sit, and still would be sitting on top of the pile. Though, with there being 4 points for a win and bonus points thrown into the mix, each team's points total will be higher, as will England's lead over second place Ireland.
Here's who that current overall table looks against our hypothetical table:

Predictions
It wouldn't be a pre-6 Nations post without a prediction of the final standings for 2017. Here's ours:
England
Ireland
Wales
Scotland
France
Italy
Let us know your predictions in the comments below. Or, let us know what you think about Ireland and England's "would be" title wins in 2007 and 2013 respectively.