The most expensive January Transfer Window transfers ever
Any football fan worth his salt will be able to tell you the most expensive transfers – it's general knowledge in the football world. However, when it comes to signings made only in the January transfer window, the top 10 looks a little different. The biggest transfers ever have been made in the summer transfer window, as clubs generally have more time to make the decisions. But, in the winter transfer window, time is more pressing.
Have a look at the ten most expensive transfers made in January and let us know if you think they were good deals.
10. Willian – Shakhtar to Anzhi – £29.75m
Having become such a cult figure at Chelsea, many will forget that Willian spent 6 years plying his trade in Eastern Europe, spending 6 years at Shakhtar before moving onto Anzhi in January 2013. This was the time where Russian football was spending big, big money to bring top talent to their premier league.
He spent just 6 months in Russia, before Chelsea snapped him up for £4m less than Anzhi had paid. With the impact he made and continues to make for The Blues, many consider him to be a bargain.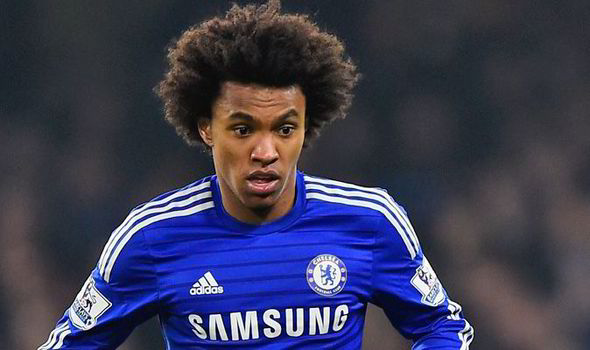 "Wow. I can't believe I survied in Dagestan for 6 whole months."

9.  Edin Dzeko – Wolfsburg to Manchester City – £31.45m
The Bosnian target man was one of the Bundesliga's top performers and scorers during his time with Wolfsburg, which convinced oil-rich Manchester City to splash out for him in January 2011. Despite having a decent scoring record for the blue half of Manchester, Dzeko was mainly used as a sub as an impact man.
Things didn't work out for him in the end and he was shipped out on loan to Serie A with Roma. A move which was made permanent in 2016, and has since found his scoring touch again for the capital club.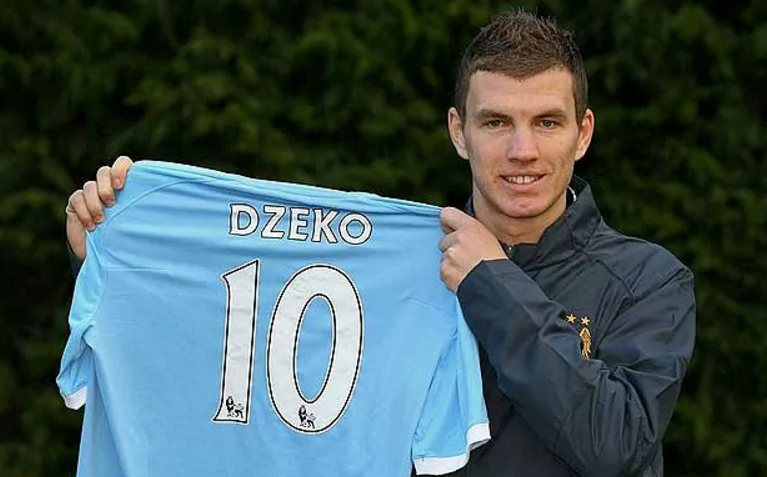 Little did he know, 10 was the number of games he was playing that season...

8. Julian Draxler – Wolfsburg to PSG – £34m
The first of two moves made in the current transfer window, the versatile German became the latest star to move to the Parisien club at the beginning of the month. Having being linked with several Premier League clubs as well as Real Madrid, PSG captured his signature for a cool £34m.
Again, this was a lower fee than what his previous club had paid for him, with Wolfsburg paying £36.5m to bring him in from Schalke. Perhaps January really is the month to get yourself a bargain.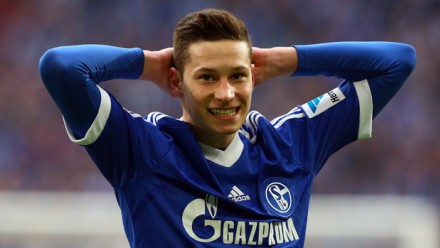 He's doing alright for a 12 year old kid.

7. Lucas Moura – Sao Paulo to PSG – £34m
Two in a row for PSG, and both at a might £34m. Though. Lucas' transfer from Sao Paulo in January 2013 might've been seen as the riskier of the two. Having only been in the Sao Paulo first team for two years and some change, and with no experience playing in Europe, eyebrows were raised at paying such a large transfer fee for the then 20-year old speedster.
However, Lucas has held his own in the PSG team over the last 4 years, even with many a star coming in and out of the team. Now a fully fledged Brazil international, Lucas is enjoying his football in the French capital, and is often linked with big money moves elsewhere.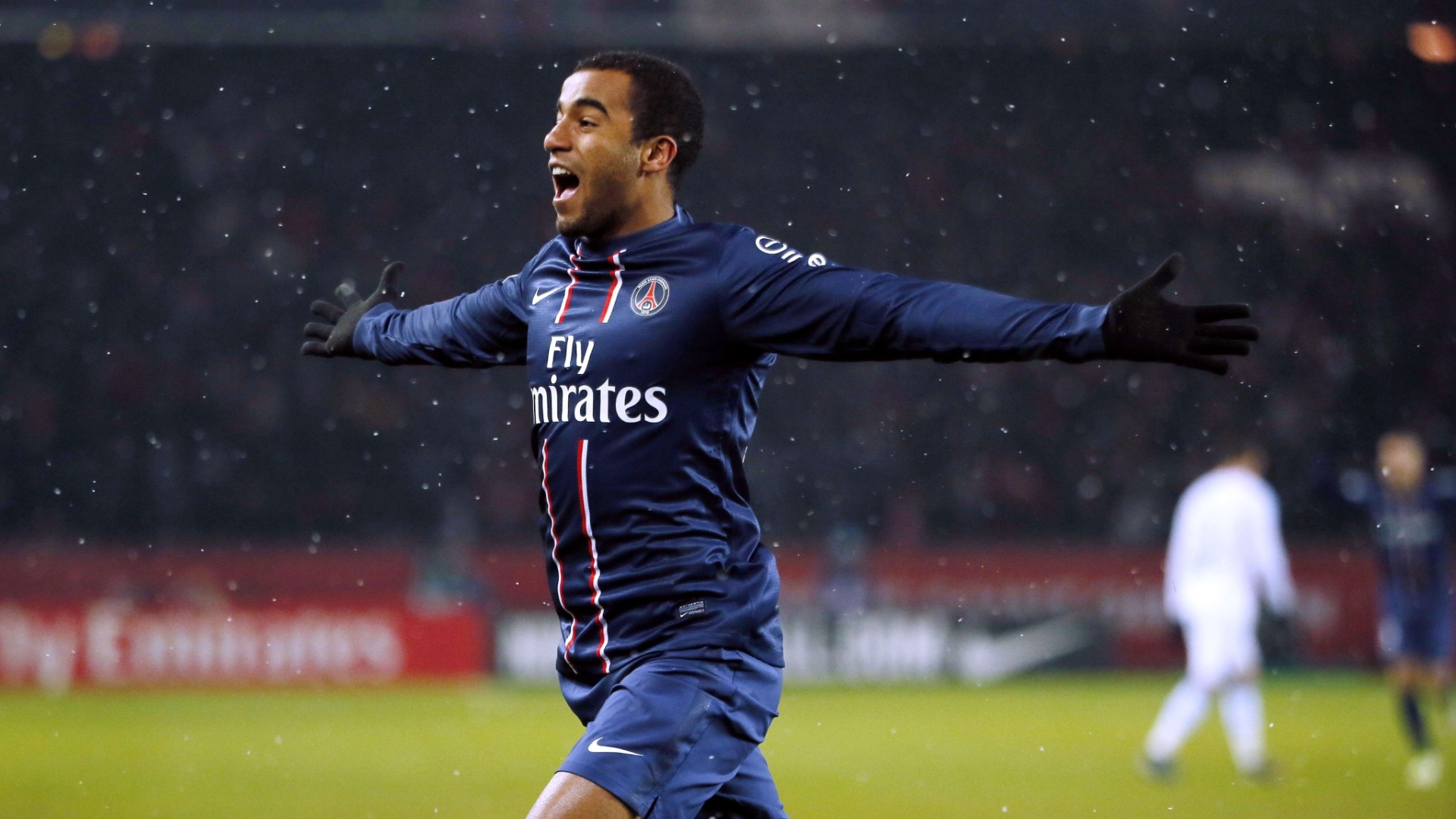 "This is how big my transfer fee was!"

6. Andy Carroll – Newcastle United to Liverpool – £35m
Liverpool had just sold Fernando Torres to Liverpool for a British record £50m and had money to spare on his replacement. Unfortunately, which the did in the form of the talismanic Luis Suarez. Unfortunately, the money was burning a hole in their pocket and they decided to also buy the big Geordie for £35m a few hours later.
Still widely considered one of the worst panic buys of all time, Andy Carol isn't held in such high regard by the Liverpool faithful. Undoubtedly a talent, but not a £35m talent. He was later loaned out to West Ham who eventually made the transfer permanent.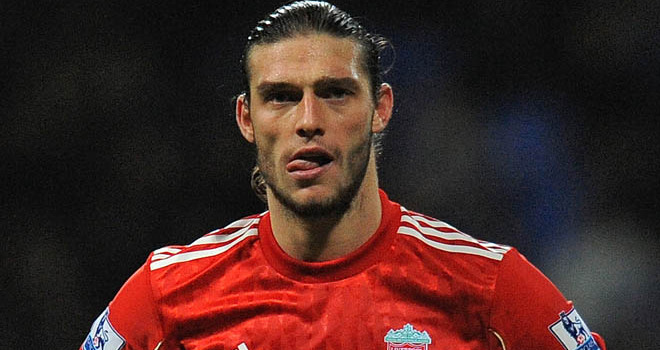 "Maybe £35 million was a bit much..."

5. Jackson Martinez – Atletico Madrid to GZ Evergrande – £35.7m
The first of three transfers to the Chinese Super League on our list, the Colombian was arguably the first instance where a Chinese club really flexed their financial muscle. Moving to pastures new in February 2016 (technically not January, but still the winter transfer window) it was a then transfer record for an Asian team.
Reportedly earning around £11m per season, Martinez's salary means he is earning more money than the likes of Wayne Rooney and Gareth Bale.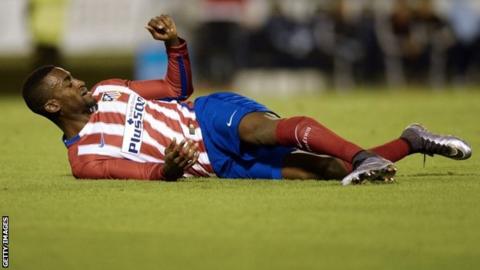 "I'll just lie here while you shovel money into my bank account."

4. Juan Mata – Chelsea to Manchester United – £38m
Despite winning the club player of the year the previous season, Juan found himself surplus to requirements under Jose Mourinho at Chelsea. Mourinho, being wily as he is, saw an opportunity to help his own title bid – by selling Mata to Manchester United in January 2014. United were out of the title race, but still had to play Chelsea's title challengers, Arsenal and Manchester City. He also made a cool £38m for the Spaniard.
With some slight irony, Mata is again playing under Mourinho at United, but this time far more regularly. He's not quite recaptured his early Chelsea form, but is still an important part of the Manchester United team.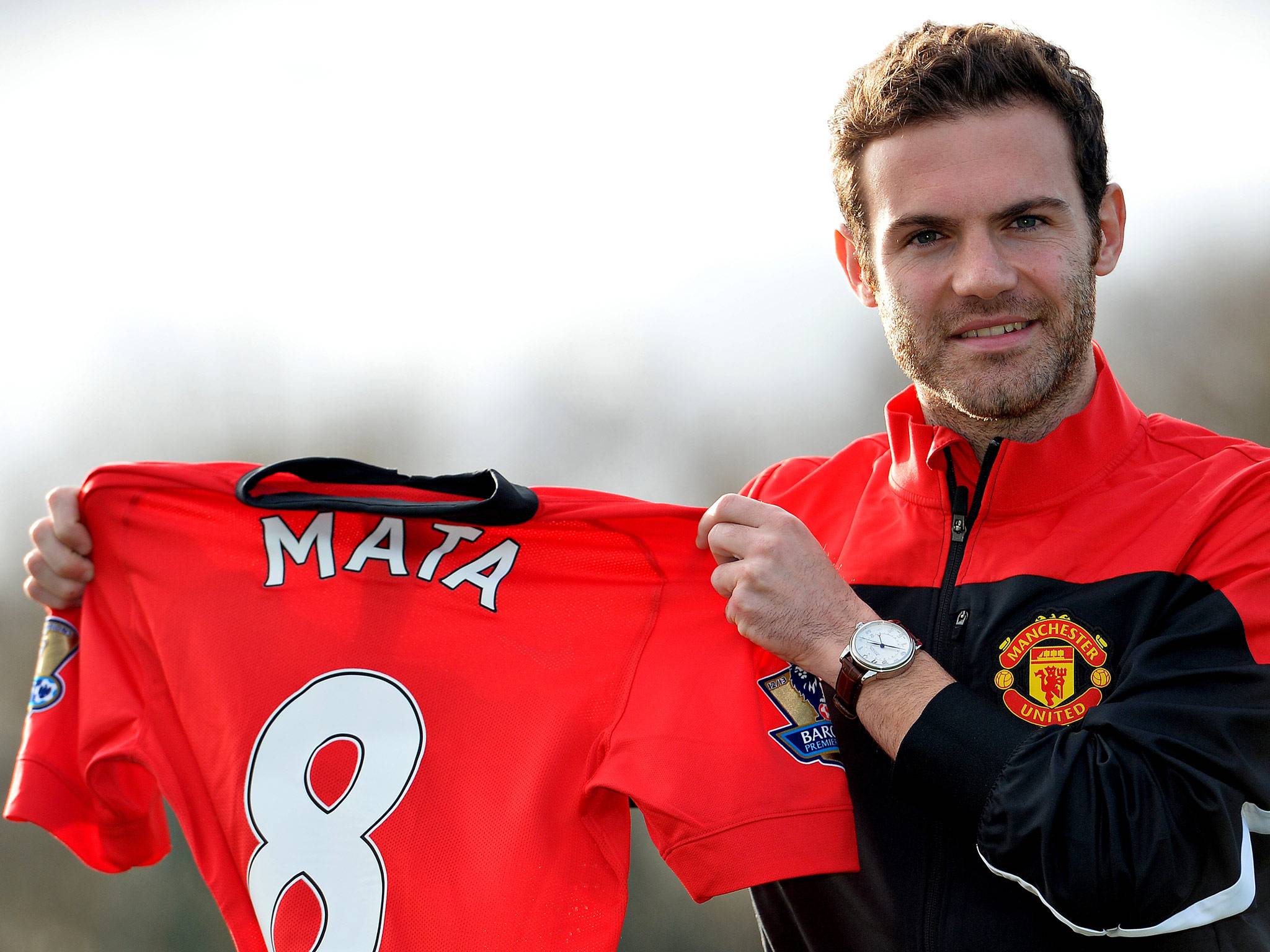 "I'm so glad I don't have to play for Mourinho any more..."

3. Alex Teixeira – Shakhtar to JS Suning – £42.5m
It didn't take long for Jackson Martinez's record-breaking move to China to be broken, with Alex Teixeira taking up that mantle shortly after with a £42.5m move to JS Suning. He had long been linked with a move to Liverpool, and negotiations were going on between The Reds and his previous club, Shakhtar, but the big money from The Chinese Super League was too much for club and player to ignore.
The Brazillian is now earning as much (or more) as Martinez in a star-studded Chinese  Super League.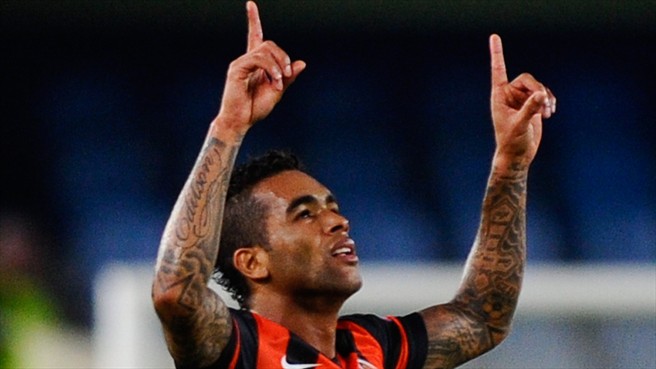 How many pens does it take to sign your pay cheque?

2. Fernando Torres – Liverpool to Chelsea – £50m
We've already mentioned Torres' £50m move to Chelsea, so if you've been paying attention and figured out that he would eventually be on this list, well done. If not, shame on you. Either way, Torres' move to Chelsea in January 2011 was shrouded in controversy and sulking. But, he got his way and broke the British transfer record in the process.
His time at Chelsea didn't work out as many expected it to, with the normally natural goalscorer struggling to find the net and joining fellow strikers Shevchenko, Crespo and Sutton before him as bonafide Chelsea flop.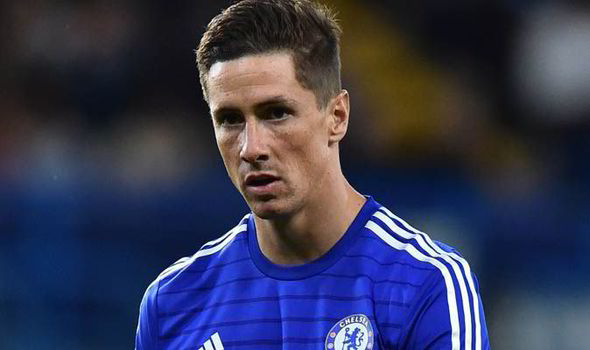 "I miss the KOP."

1. Oscar – Chelsea to Shanghai SIPG – £51m
One of the most recent transfers is, unsurprisingly, our number one, and just as unsurprisingly, a transfer to China. Oscar's move to Shanghai was agreed in December, but didn't officially go through until January 1st, 2017. The Brazillian playmaker had been a big part of previous Chelsea teams, but had found himself out of favour under Antonio Conte. So, he decided to move on to a new challenge. It definitely didn't have anything to do with the money…
Not only have Shanghai splashed out on a record transfer for a Chinese club and a January signing in general, they are also paying him £400,000 per week. Not bad for a team that was founded in only 2005.
"I love you...who do I play for again..? I love you, money!"
With the money that the Chinese teams are throwing about, it wouldn't surprise me if I had to come back in and edit this article before January is over. Though, this might change with a new rule being established in the Chinese Super League in that they can only have 3 foreign players on the pitch at the one time. I don't think this will stop their spending, but it just might slow them down.