Spend It Like Beckham has just turned 1 year old! We made it an entire year without being shut down for shoddy football journalism, so to celebrate, we've put together a list of highlights from the last 365 days. It's not your average football list filled with stats and figures. No, this is a little more…casual, if you will, but still entertaining.
So, here are 13 things that have happened in the last year. We hope you enjoy.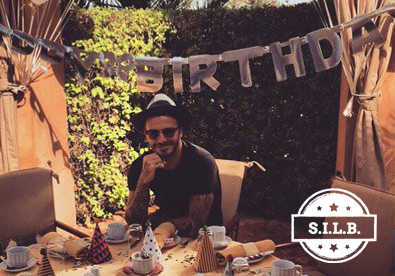 Here's the man himself wishing us a happy birthday!